The Signature Restaurant invites you to an unforgettable St. Andrew's Day Dinner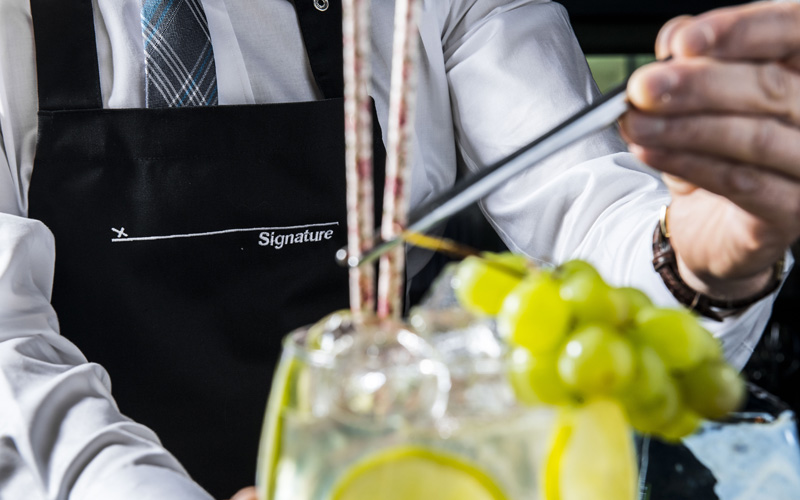 On Saturday, November 30, we've prepared something special.
St. Andrew's Day at Signature is an evening of magic and fortune-telling. Let's break away from everyday life and immerse ourselves in the realm of secrets. We will be accompanied by a set menu prepared by our chef, Wojciech Kilian, including oysters, foie gras, calamari and for dessert a fortune cookie specially composed for this evening!
Among the attractions are wax pouring and the presence of a professional fortune-teller. Feel free to make a reservation and enjoy this evening.

 see Set Menu of Wojciech Kilian
Additional info & reservations:
jacek.sluborski@signaturerestaurant.pl
tel: +48 505 303 973
Price of St. Andrew's Dinner: 220 PLN / person