Signature Restaurant invites you to unforgettable Valentine's Day celebration.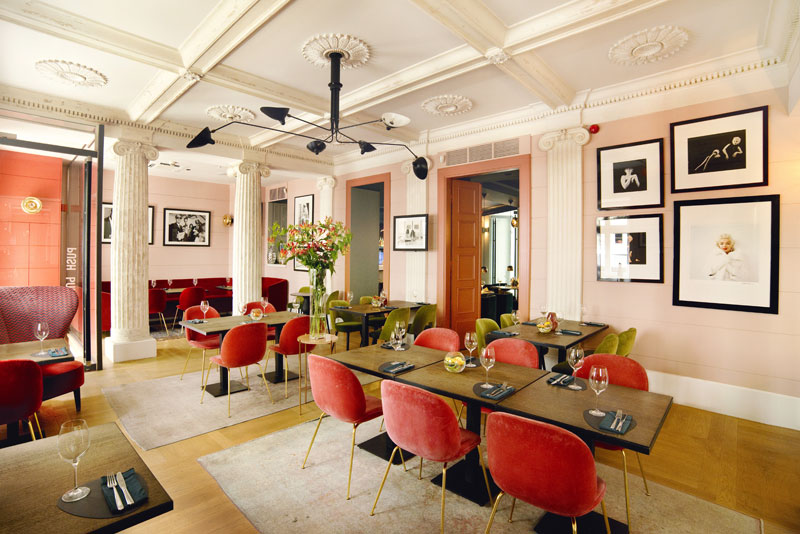 Have a look at our menu proposition. Dish presentation and original taste remain our mystery. Discover it together.
SEE WOJCIECH KILIAN'S SET MENU – 250 PLN/person
Supplementary offer, meaning compose your own ideal Valentine's Night with Signature* :
Note– surprise your partner with personal information from you which we deliver in a beautiful envelope on Signature letterhead during the dinner.
Price: free of charge
Bouquet– 12 roses or 24 tulips especially from you to your partner waiting on the table.
Price: 180 PLN
Champagne – Moet Imperial Brut
Price: 350 PLN/bottle
Champagne – Crochet – Riviere Brut
Price: 250 PLN/bottle 50 PLN/glass
Room / Suite at H15 Boutique:
Price from 450 PLN (Standard Room) to 2250 PLN (Penthouse)
Packages:
Dinner, bouquet, note, Crochet –Riviere Brut
– Price for two: 890 PLN (plus accommodation from 1340 PLN)
Dinner, bouquet, note,  Moet Imperial Brut / Moet Rose
– Price for two: 990 PLN (plus accommodation from 1440 PLN)
Additional information and reservations:
info@signaturerestaurant.pl
tel: 022 55 387 55  or Restaurant Manager 505 303 973
* – supplementary offer available only with Valentine's dinner. It is not an unassisted offer. Categories of the rooms  in subject to availablity.
Notice: On 14th of February from 4:00 pm we offer valentines set menu only. A'la Carte Menu will be not available. We invite you during the rest of the days for regular menu options.