Signature of Stars
Signature of Stars is an original concept of our restaurant alluding to the restaurant's name. Our chef works together with famous stars whom we invite to create special Signature Dishes. These are made available together with our à la carte menu.  The introduction of every dish to our menu is marked by a special inaugural dinner.
Anita Lipnicka & Mark Gray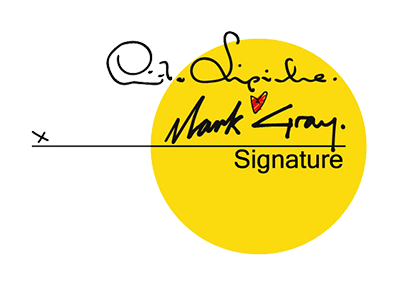 This evening in the Signature restaurant was definitely one of the most unique. The pleasant and elegant fourth edition of Signature Stars once again brought together great guests and partners such as Longines and Instax. This time we invited a couple, star singer Anita Lipnicka and her husband, artist Mark Gray, to cooperate with Wojciech Kilian. Their dish created for Signature is a grilled octopus with potato, cimichurri and avocado.
"A wonderful adventure! Cooking is magic. Just like music and art. The star of the evening was a grilled octopus. Its history has its roots on the Greek island, where we got married on the beach. It was our wedding dish served in a tavern. We thought that we were fed up with winter and we would serve something that would be associated with the sun, summer, with the sea. I must admit that we modified this dish in many ways so that during dinner it would be perfect. We both love eating and traveling, and these taste best from the kitchen". – says Anita Lipnicka
Borys Szyc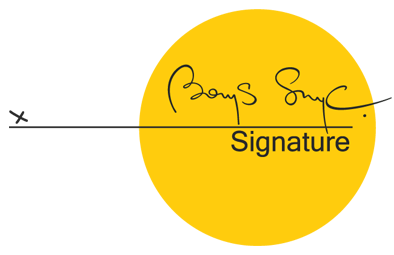 On 3 June 2018, we introduced two dishes by actor Borys Szyc and Chef Wojciech Kilian. Although the 13th is said to be unlucky, for us it was a very happy and successful day. Borys Szyc prepared meat with potatoes and horseradish sauce – but he didn't forget about vegetarians either. The flavour of home-made pasta with truffles and a buttery sauce is incredible and light, and is now available on our menu.
"What I prepared is the result of my travels around the world and my childhood memories", says Borys Szyc.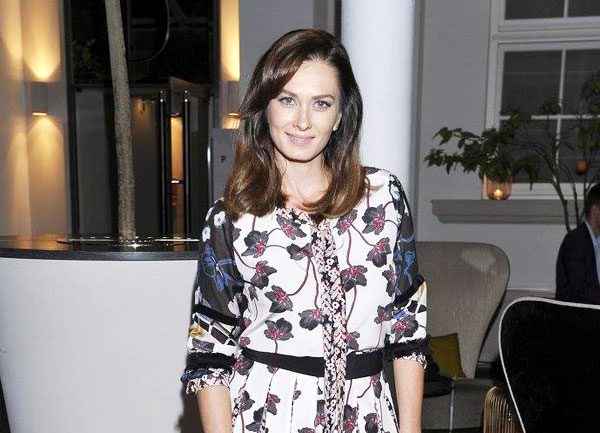 Anita Sokołowska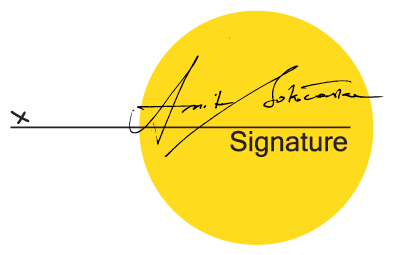 18 October 2016 saw the premier of a Signature Dish by actress Anita Sokołowska. Of course, everything was created entirely in our kitchen, where Anita took on the role of cook and lent her talents to our chef's team. You can judge the results for yourself by choosing sturgeon with pumpkin puree and colander, or dried figs with cannelloni and chestnuts.
See how the dish was made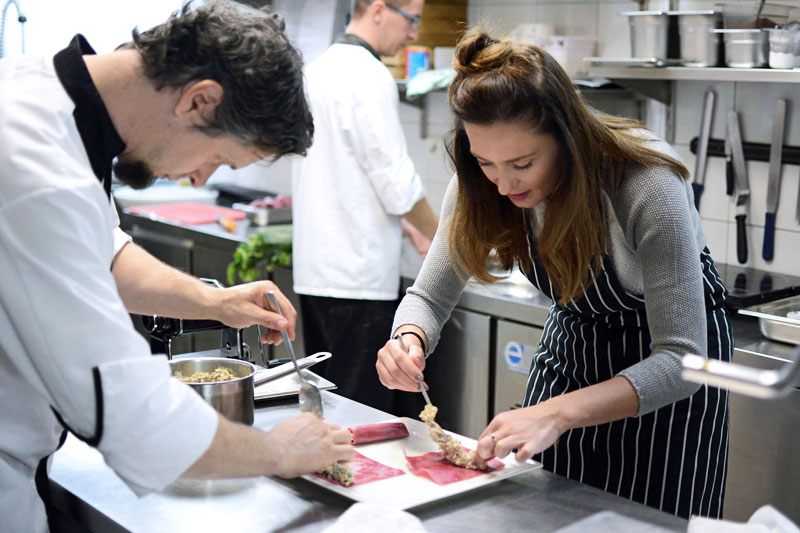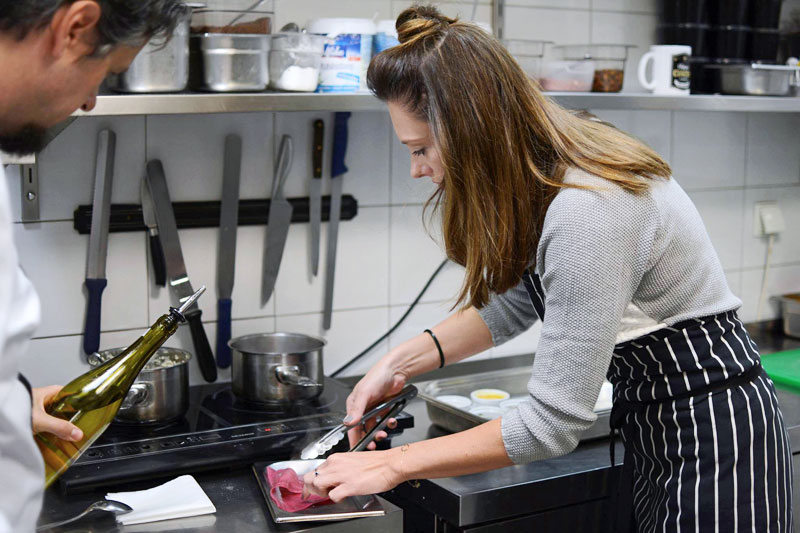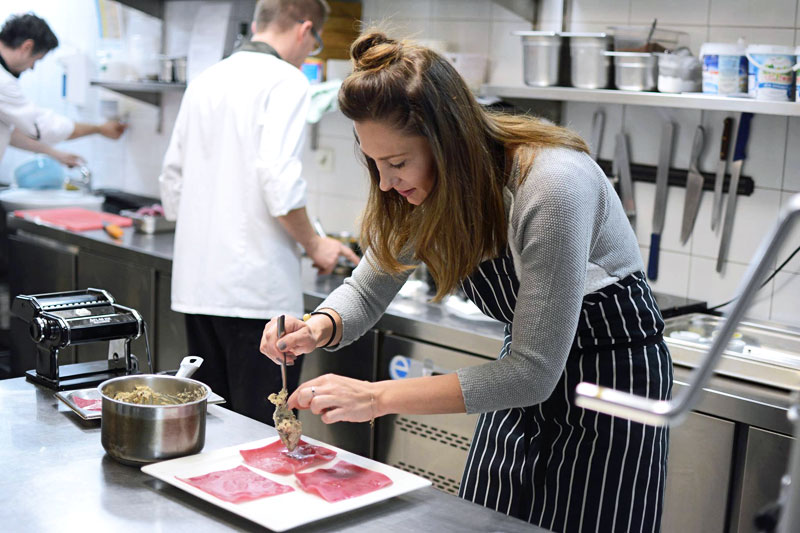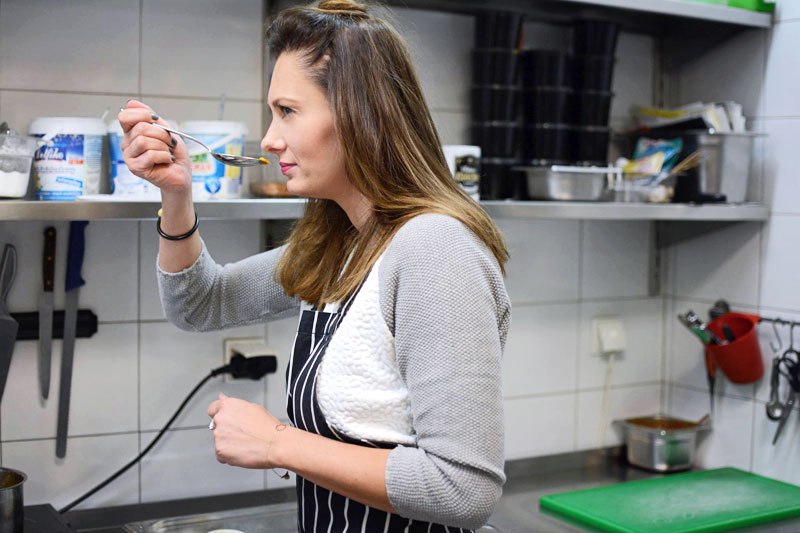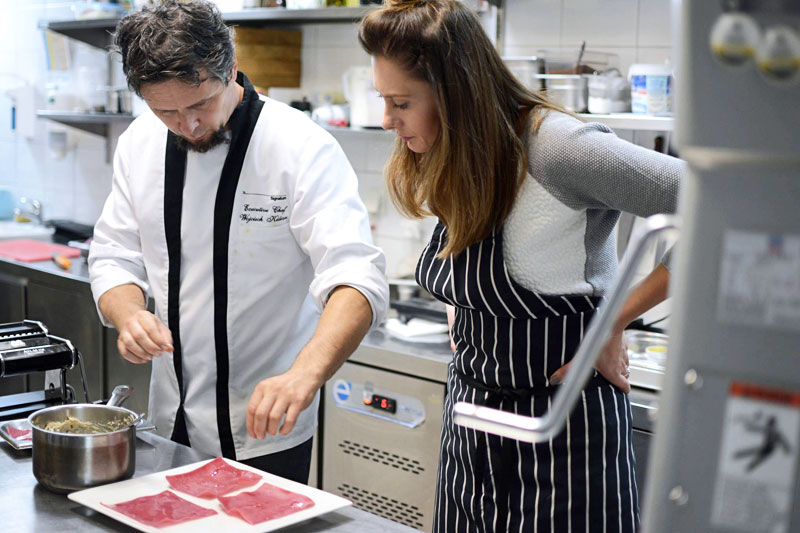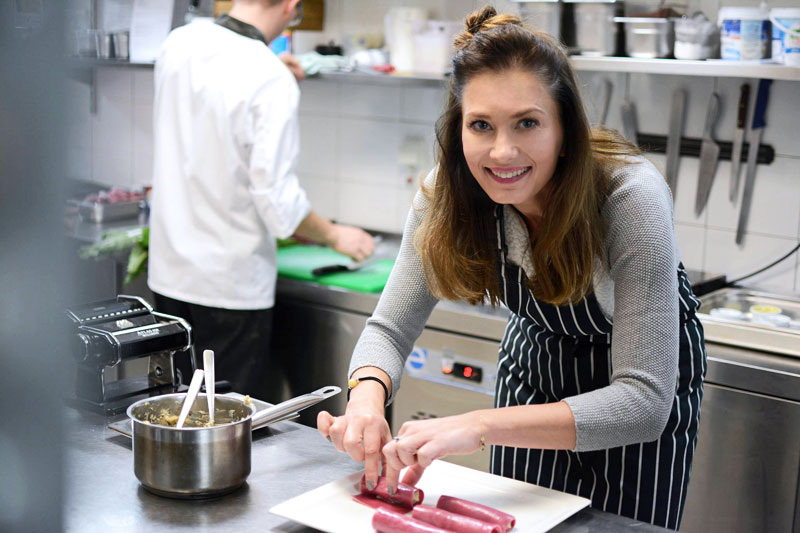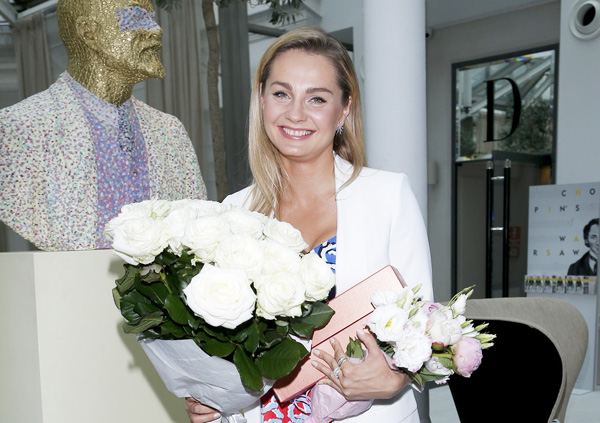 Małgorzata Socha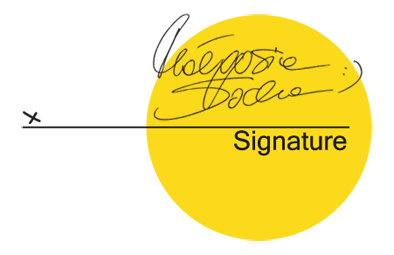 The very first star we invited for the Signature of Stars project was actress Małgorzata Socha, who greatly enjoys refined tastes and elegantly served dishes. As our guest and the originator of her dish, she was very much involved in creating it and said at the outset that this would be a light, fresh dish due to the period when it could be put on the menu.
Malgorzata's flavours and Wojciech's creativity produced a dish with a highly original presentation.
See how the dish was made