Signature Company Christmas & Gift Vouchers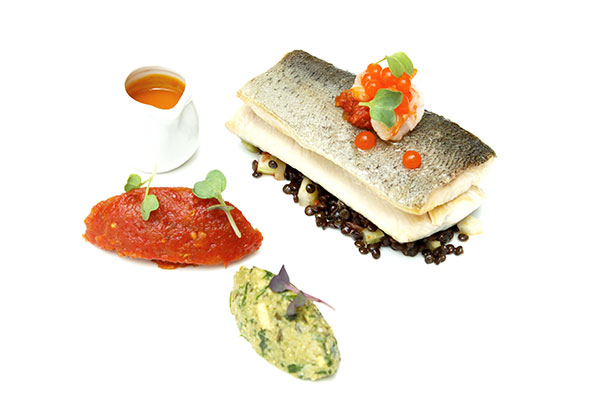 Signature Company Christmas:
Restaurant in your office!
Raise the status of your company Christmas meeting with our specially prepared Polish flare holiday menu. Additionally, we offer Signature service: cooks, waiters, and on-site cooking. The exquisite Signature menu starts at PLN 190; the price includes a soup, two main courses, a dessert, and delivery to your company.
Additional option – Signature team service on-site in the office*:
Waiter – 600 PLN net / up to 3h
Cook – 700 PLN net / up to 3h
Santa Claus – PLN 600 net / up to 2h
* – The cook will use your company kitchen equipment, or we will bring our own.
– We organize additional options depending on the availability of dates
– The number of cooks and waiters depends on your preferences
Gift Voucher – Dinner at Signature
Give your loved ones, employees, or colleagues a voucher for an exceptional Signature dinner. A convenient and elegant gift in the form of a voucher may contain an amount or describe the service without specifying a value, e.g., 3-course dinner for two with white or red wine (PLN 350).
Offer valid until the end of the 2021
Information & Reservations: info@signaturerestaurant.pl ; info@h15ab.pl
tel: +48 22 55 38 700 or +48 22 55 38 755