Christmas Parties and New Year's Eve!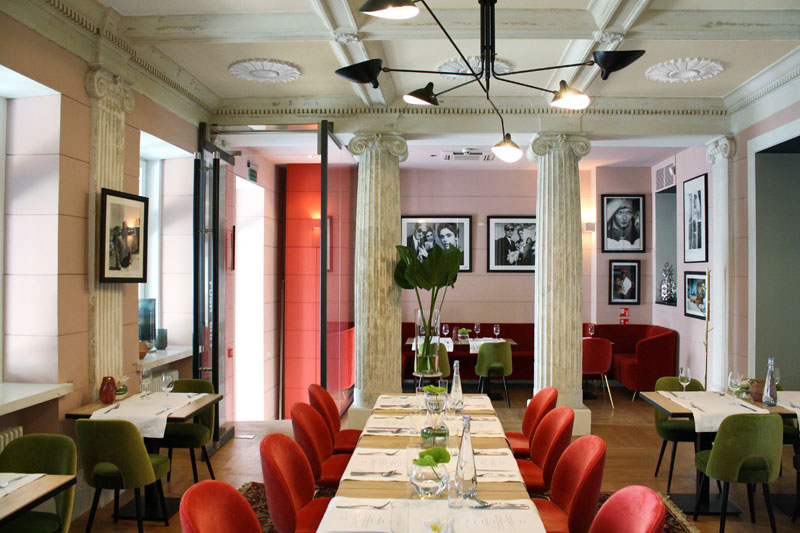 Christmas Parties
We would like to invite you to organize any kind of company pre-Christmas event or party in H15 Boutique Hotel and Signature Restaurant. We will prepare individual menu proposition according to your taste and tips. For more indecisive, we offer wide range of menu in different prices. We can expand each offer with life music, wine or whisky tasting with expert workshop for Guests.
At your disposal are:
Information & Reservations: info@signaturerestaurant.pl ; info@h15ab.pl
tel: +48 22 55 38 700 or +48 22 55 38 755
New Year's Eve 2020
Are you looking for a place to spend New Year's Eve 2020, but you can't find the right one? We invite you to welcome New Year in Signature Restaurant.
5 course evening meal in Signature
For our Guests Signature Restaurant Chef Wojciech Kilian will create unique New Year's Eve Set Menu. What is more, we will select wine and food pairings, so this night can be even more special. If you are interested in our offer, we invite you to make a table reservation in our restaurant.

 See Wojciech Kilian's Set Menu – 250 zł/person
Group Reservations
Our offer addresses also groups of friends or families. We can offer different options, concerning your needs and number of participants. We provide the best food and service.
Special offers*:
room/ suite in H15 Boutique Hotel with a late NYE breakfast
professional photographer
life music (pianist, DJ or band)
individual requests
* special offers possible upon availability
Info and reservations:
jacek.sluborski@signaturerestaurant.pl
phone: +48 505 303 973 (12.00-22.00)